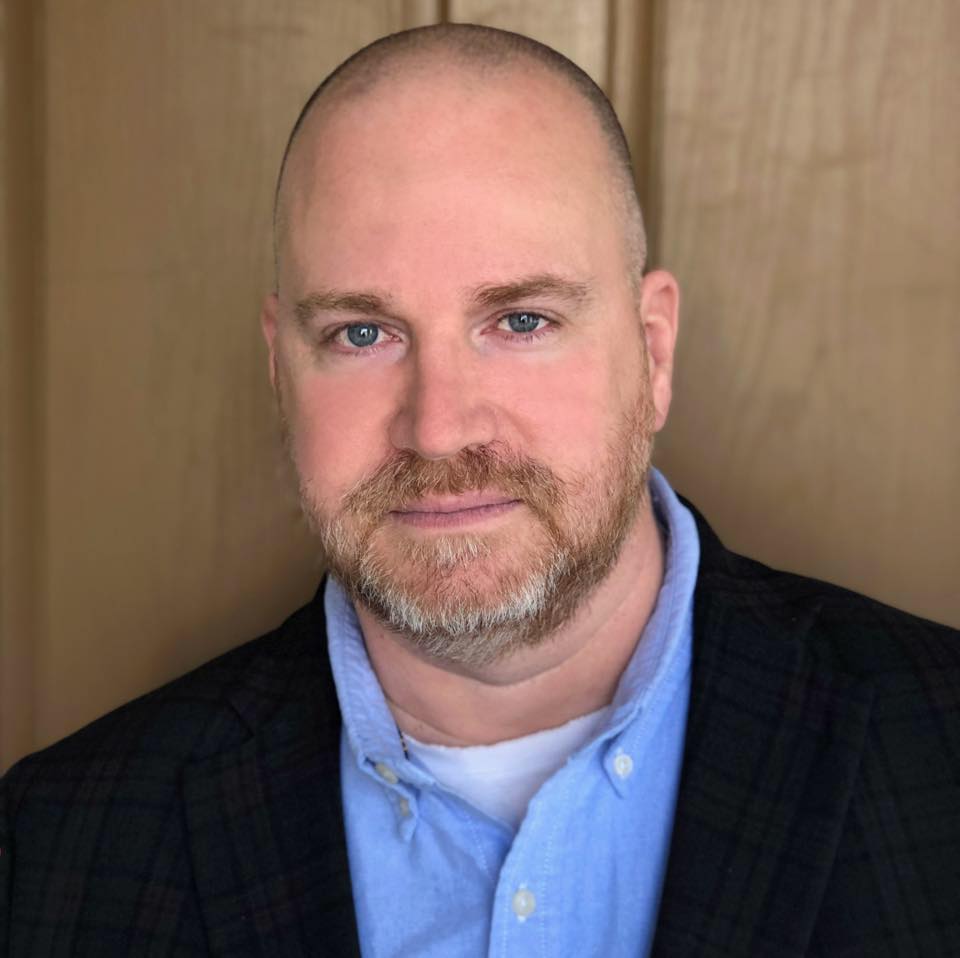 Jay Franze is a Personal Brand Strategist / Leadership Development Coach who helps you STAND OUT from the crowd.
Jay has over three decades of experience producing and engineering records for recording artists in Nashville, and he brings that experience to you.
Are you a professional, entrepreneur, creative, influencer, artist, or musician? Do you struggle to focus, talk about yourself, or build an online presence? If you answered yes to any of these, then you're not alone, most struggle to niche down, and it can be tough to talk about yourself, let alone confidently sum up what you do in an elevator pitch while standing out and being memorable.
This is where Jay comes in; he helps you STAND OUT, discover your why, and deliver your message. He will develop a strategy and guide you through achieving your goals. It's not what you know; it's how you communicate it. It's communication that builds your credibility.
Jay works with college students, young professionals, mid-level managers, and executives across all industries. He also works with creatives, artists, and musicians. His work has been featured on NBC, ABC, CBS, FOX, and more. His work has also appeared on Saturday Night Live. He has spoken at industry events and universities, such as Belmont University, University of Hartford, Boston College, Webster University, and more. He hosts the podcast Franze and Friends, where leaders share their secrets.
Your story is exclusive to you; therefore, your strategy should also be exclusive to you. Conveying your story is the power of a brand strategist, and developing and executing this innovative strategy is what Jay can do for you.
Biography
Born and raised in a suburb of Boston, Jay spent his early years building his passion for leadership development with a focus on the entertainment industry. After graduating from college Jay moved to Nashville to work in Music City, building a name for himself during his 25+ years as a leader in the industry.
Jay is an author, speaker, coach, with a passion for leadership development. His coaching focuses on personal branding and leadership development, leading people and teams to reach their maximum potential through strategic coaching.
Jay is an Advisory Council Member for Harvard Business Review, an Advisory Board Member at Bank of America, and a 2020-2021 inductee of Marquis Who's Who in America. He is also the host of Franze and Friends: Where leaders share their secrets.
Jay has also spent over a decade in the security industry, including his time spent as the Vice President of Strategic Account Operations at G4S Secure Solutions, the largest security firm in the world.
Jay has written four books and countless articles. His latest book "The IDEAS of Leadership" teaches leadership through a framework called IDEAS: Innovation, Development, Engagement, Action, and Sincerity. This framework provides guidance to become a leader focusing on leadership development in the modern-day.
Jay currently lives outside of Cincinnati with his lovely wife, Jennifer, his three beautiful daughters, Bella, Lucy, and Valen, and their two dogs, Charlie and Zoe.