About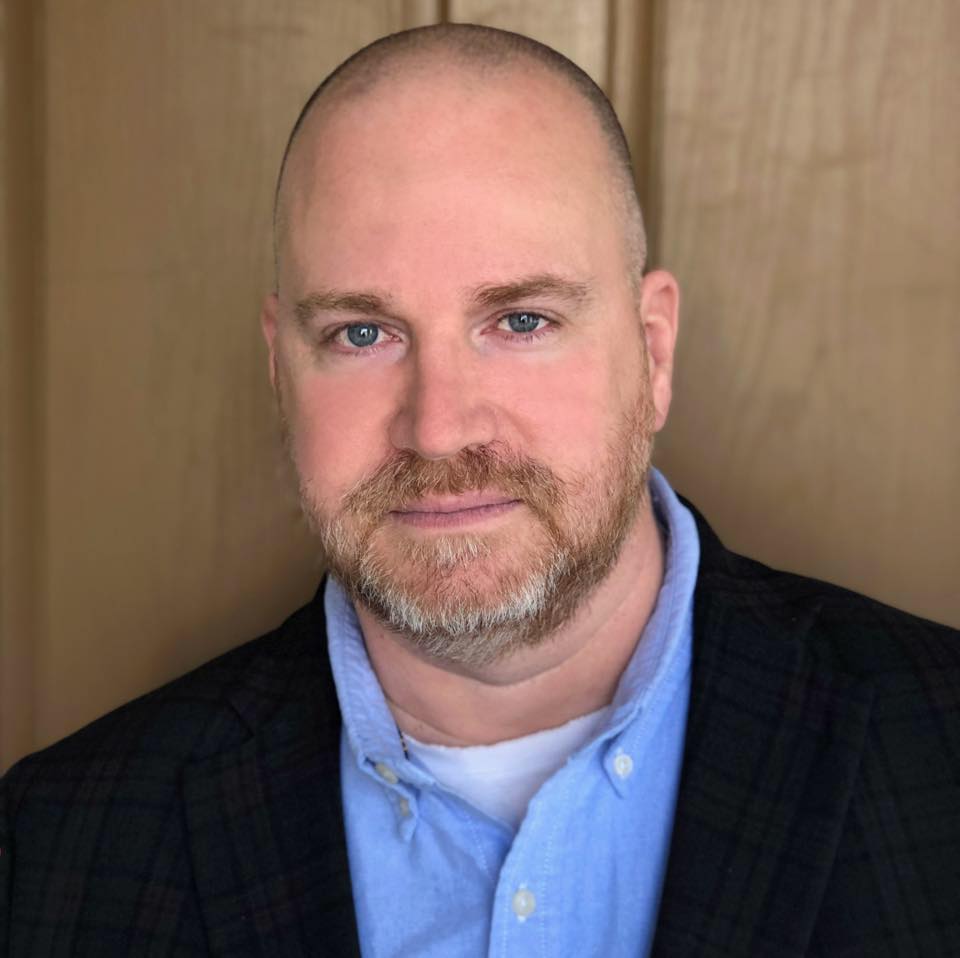 Born and raised in a suburb of Boston, Jay spent his early years building his passion for leadership development with a focus on the entertainment industry. After graduating from college Jay moved to Nashville to work in Music City, building a name for himself during his 25+ years as a leader in the industry.
Jay is an author, speaker, coach, with a passion for leadership development. His coaching focuses on personal branding and development, leading people and teams to reach their maximum potential through strategic coaching.
Jay is an Advisory Council Member for Harvard Business Review, an Advisory Board Member at Rutgers University, and a 2020-2021 inductee of Marquis Who's Who in America. He is also the host of Franze and Friends, where leaders share their secrets.
---
Leadership
lessons from the field
This book will provide any manager with the guidance necessary to become a leader. Whether you are new to management or a seasoned professional, this book should never leave your side. The ultimate goal is to provide lessons from the field that will take you from manager to leader.
"It's rare that you come across a true leader like Jay. I have had the privilege of working with him for many years, and I trust his leadership completely. I am continuously impressed by his ability to stay calm under the most stressful of situations and provide the guidance necessary to successfully make it through. I have learned so much from him and his lessons. I truly believe that this book is a must for any manager looking to become a true leader."
~ Lisa Evans, State Street Bank
---
Podcast
Franze and Friends, where leaders share their secrets so you can develop a brand that demands attention.
Informative, entertaining, and edgy. As announcer, Tony Scott says, "no blah, blah, blah here."
To listen at home or in the office, just ask Siri, Alexa, or Google to "play the Franze and Friends podcast."