About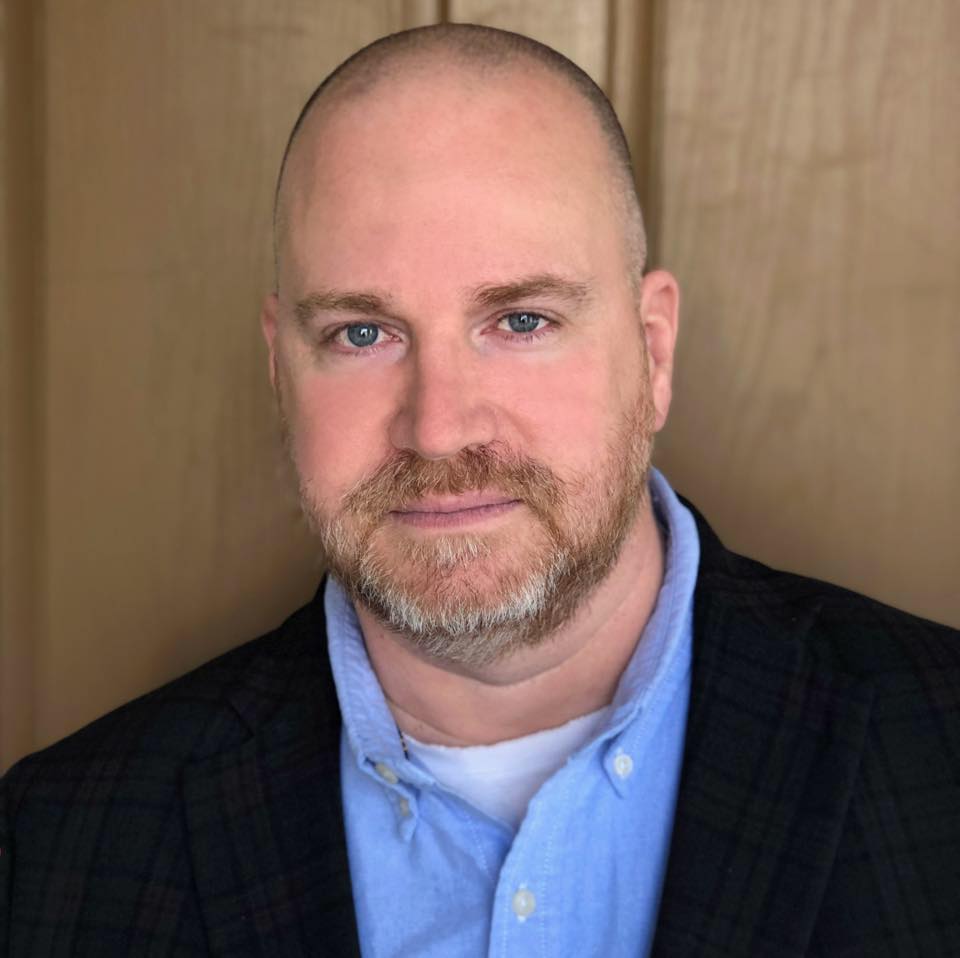 Jay Franze is a Personal Brand Strategist / Leadership Development Coach who helps you STAND OUT from the crowd.
Jay has over three decades of experience producing and engineering records for recording artists in Nashville, and he brings that experience to you.
Are you a professional, entrepreneur, creative, influencer, artist, or musician? Do you struggle to focus, talk about yourself, or build an online presence? If you answered yes to any of these, then you're not alone, most struggle to niche down, and it can be tough to talk about yourself, let alone confidently sum up what you do in an elevator pitch while standing out and being memorable.
This is where Jay comes in; he helps you STAND OUT, discover your why, and deliver your message. He will develop a strategy and guide you through achieving your goals. It's not what you know; it's how you communicate it. It's communication that builds your credibility.
Jay works with college students, young professionals, mid-level managers, and executives across all industries. He also works with creatives, artists, and musicians. His work has been featured on NBC, ABC, CBS, FOX, and more. His work has also appeared on Saturday Night Live. He has spoken at industry events and universities, such as Belmont University, University of Hartford, Boston College, Webster University, and more. He hosts the podcast Franze and Friends, where leaders share their secrets.
Your story is exclusive to you; therefore, your strategy should also be exclusive to you. Conveying your story is the power of a brand strategist, and developing and executing this innovative strategy is what Jay can do for you.
---
Podcast
Franze and Friends: Where leaders share their secrets.
On this show, Jay Franze talks with leaders from around the world to uncover the secrets to their success, and he turns them into actionable items for you to apply to both your personal and professional life.
Informative, entertaining, and edgy. As announcer, Tony Scott says, "no blah, blah, blah here."
To listen at home or in the office, just ask Siri, Alexa, or Google to "play the Franze and Friends podcast."
---
The IDEAS of Leadership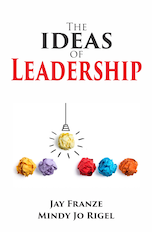 Jay Franze and Mindy Jo Rigel teach leadership through a framework they call IDEAS: Innovation, Development, Engagement, Action, and Sincerity. This framework provides guidance to become a leader focusing on leadership development in the modern-day.
"Drawing from their podcast conversations and infusing their own knowledge and experiences, Jay and Mindy Jo summarized leadership through a concept they call IDEAS. An acronym, IDEAS, stands for Innovation, Development, Engagement, Action, and Sincerity. The book not only addresses these topics but delves into the challenges modern-day leaders face when it comes to creativity, influence, mentorship, decision making, empathy, and more. There's even an entire chapter dedicated to social media. This book is packed with information, tips, and activities that will help you develop as a successful and influential leader."
~ Julie Golob, Wold Champion / Author / Veteran