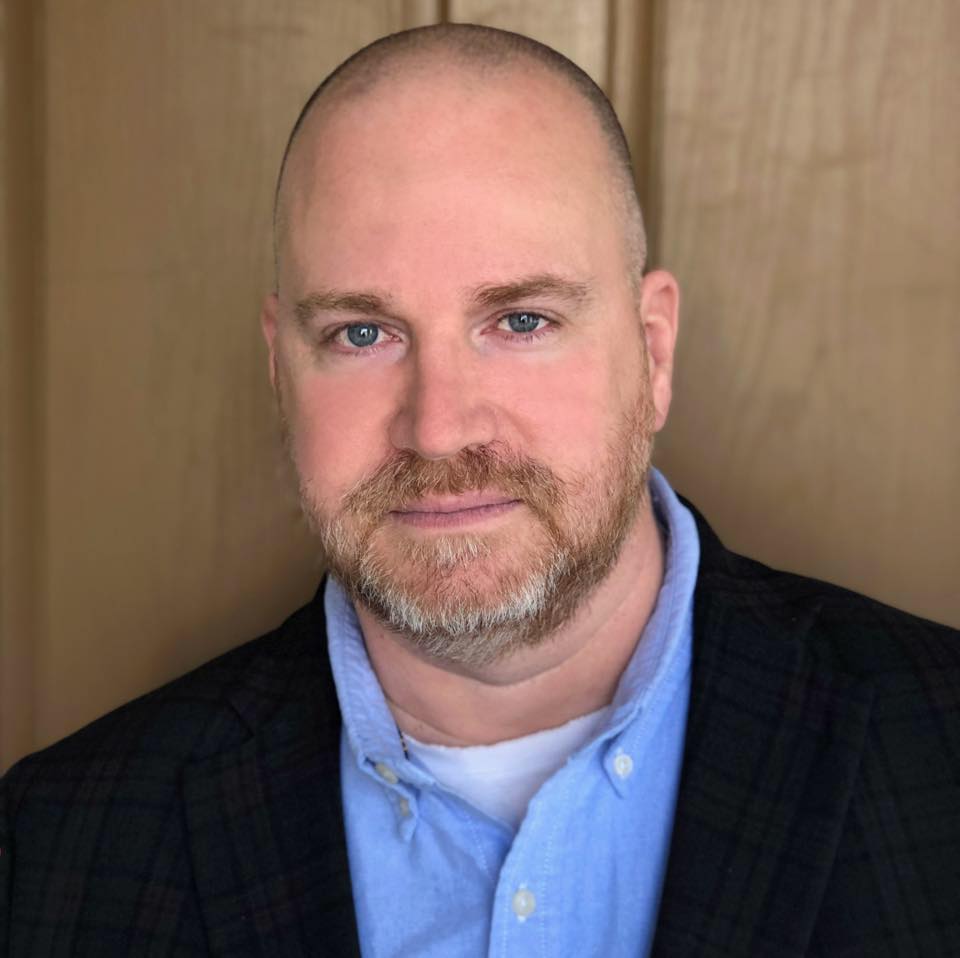 In this extraordinary episode of The Jay Franze Show, the tables are turned as the illustrious host, Jay Franze, enters the spotlight as the guest. Renowned industry expert guest host Reena Friedman Watts takes the reins, uncovering the captivating journey and invaluable insights of the multifaceted Jay Franze.

Jay, known for his illustrious career as a Producer/Engineer and a beacon in personal branding and artist development strategies, is recognized for his unparalleled contributions to the entertainment industry. With a career that spans legendary collaborations and groundbreaking projects, Jay shares riveting tales, exclusive stories, and behind-the-scenes anecdotes that promise to captivate and inspire.

From engineering projects for icons like Jerry Lee Lewis, Hank Williams Jr., and Dolly Parton to nurturing indie talents such as Matty McRee, Tristin Burke, and Allison Piccioni, Jay's portfolio is a testament to his diverse expertise and unwavering passion for music.

Renowned studios like The Tracking Room, Oceanway, and Masterfonics have witnessed Jay's mastery. At the same time, his collaborations with top-tier producers like Bob Bullock, Matt McClure, and Chas Sandford have left an indelible mark on the industry. His involvement with esteemed production companies and publishing giants further underscores his impact and influence within the music realm.

But Jay Franze's accomplishments extend beyond the studio. His dedication to education, from teaching at prestigious audio schools globally to delivering guest lectures at renowned institutions, showcases his commitment to nurturing the next generation of talent.

A distinguished member of esteemed industry organizations such as The Recording Academy – Producers and Engineers Wing and the Audio Engineering Society, Jay's involvement and contributions have been integral to shaping the landscape of professional audio recording.

Adding authorship to his repertoire, Jay's literary contributions have earned acclaim within the audio engineering community, with books like "Pro Tools A…Z," "Mixing A…Z," and his latest masterpiece, "The IDEAS of Leadership."
Beyond his musical endeavors, Jay's expertise extends to the transportation and security industry, where his leadership prowess shines, handling high-profile clientele and spearheading intricate projects.

But amidst his remarkable professional journey, Jay's heart remains close to his family, residing near Cincinnati with his wife Jennifer, their three beautiful daughters, and their cherished pets.

Join Reena Friedman Watts as she delves into the life, career, and multifaceted achievements of Jay Franze, unveiling a narrative that transcends the ordinary and exemplifies the true essence of an industry luminary.

Get ready for an engaging, enlightening, and inspiring conversation that peels back the layers of one of the entertainment industry's most dynamic figures—only on this special episode of The Jay Franze Show.

Show Information

Host: Reena Friedman Watts
Guest: Jay Franze
Recorded: November 27, 2023
Links